News
Among the ten buildings awarded with the Simon-Louis-du-Ry-Plakette 2023 in the competition of the Association of German Architects (BDA) Hesse is the exhibition Area of the Kunsthochschule Kassel.
...mehr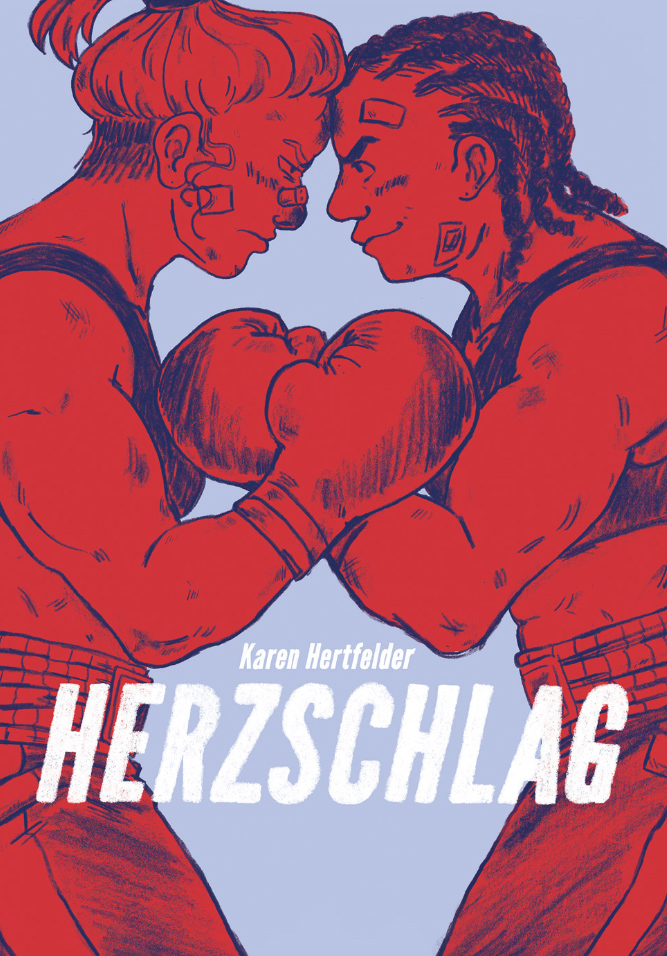 Comic über Leidenschaft und Frauensport.
...mehr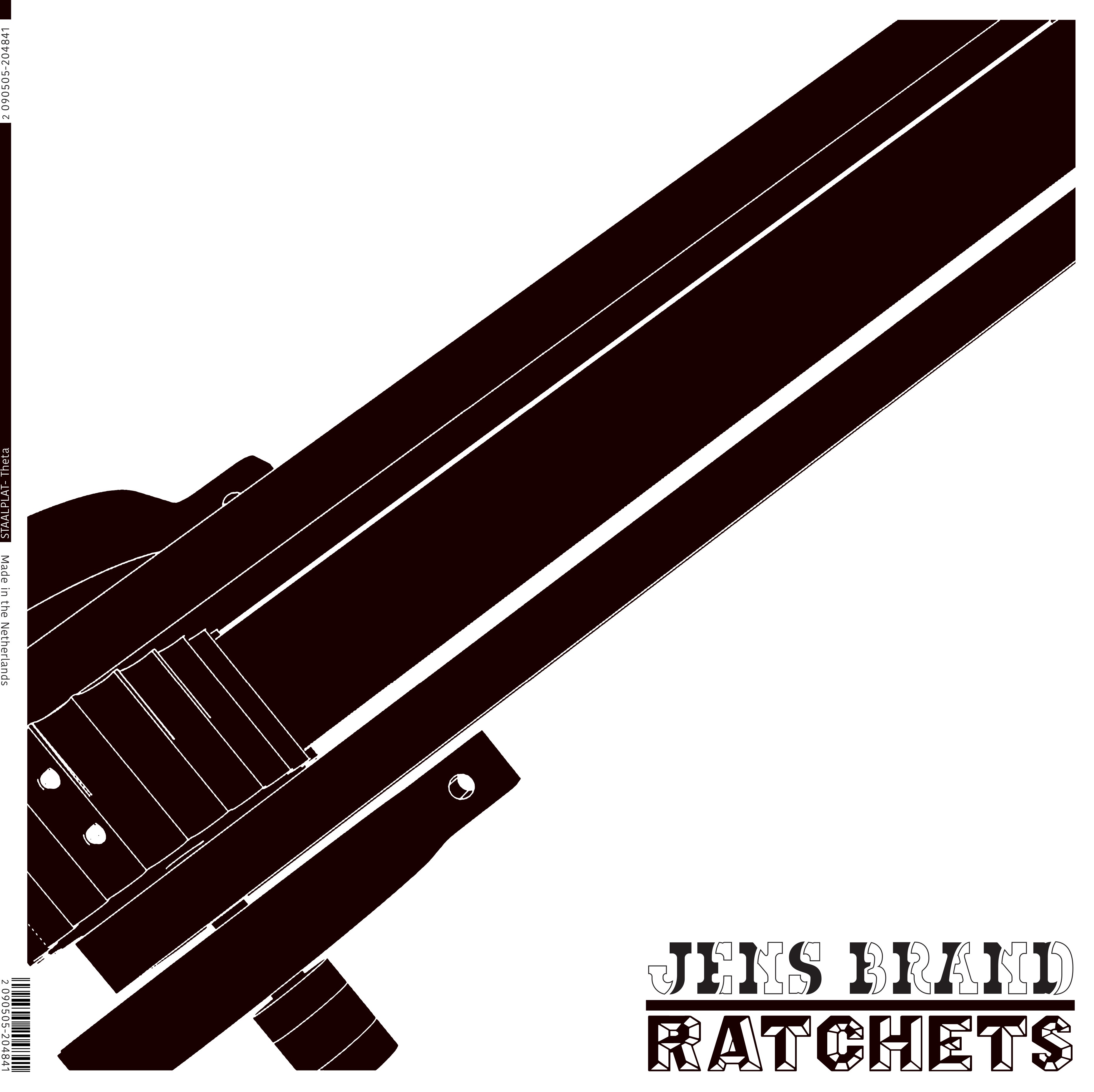 Brand first became entranced by ratchets – a percussive instrument/warning device that generates clicking sounds.
...mehr