News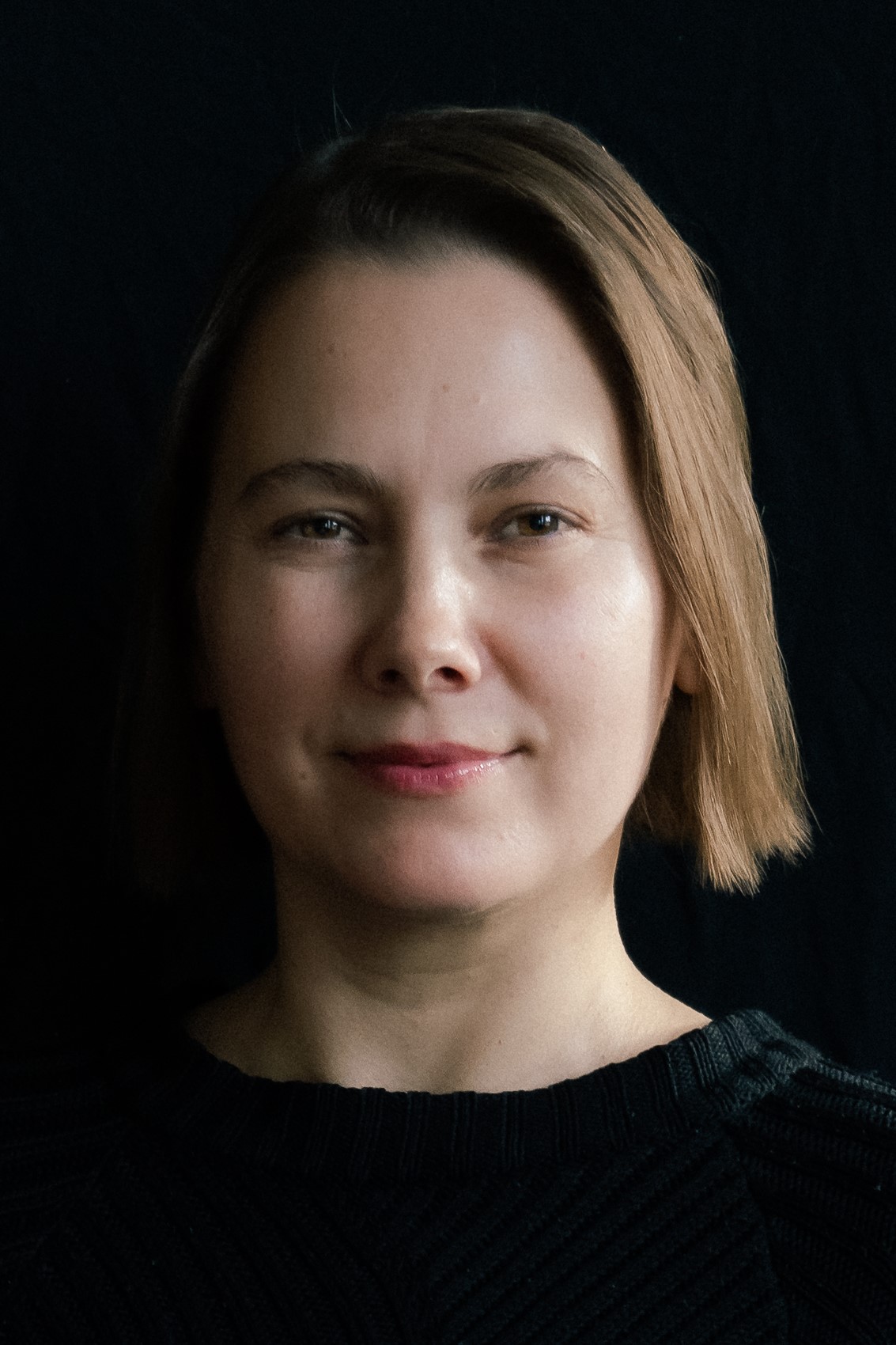 One of two scholarships for young artists in the field of visual arts is awarded to Anna Bergold.
...mehr
Among the ten buildings awarded with the Simon-Louis-du-Ry-Plakette 2023 in the competition of the Association of German Architects (BDA) Hesse is the exhibition Area of the Kunsthochschule Kassel.
...mehr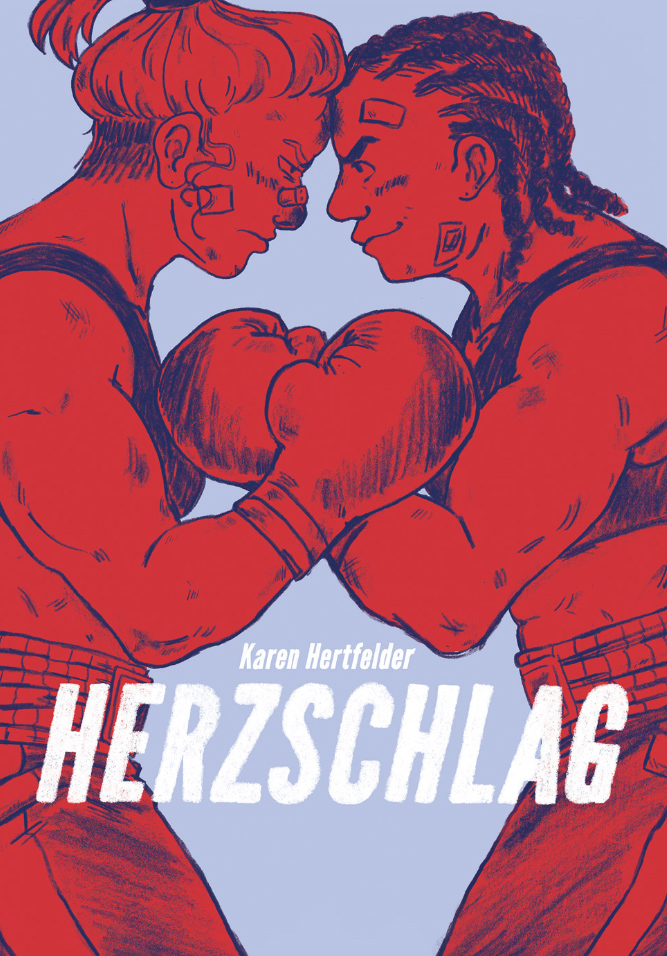 Comic über Leidenschaft und Frauensport.
...mehr